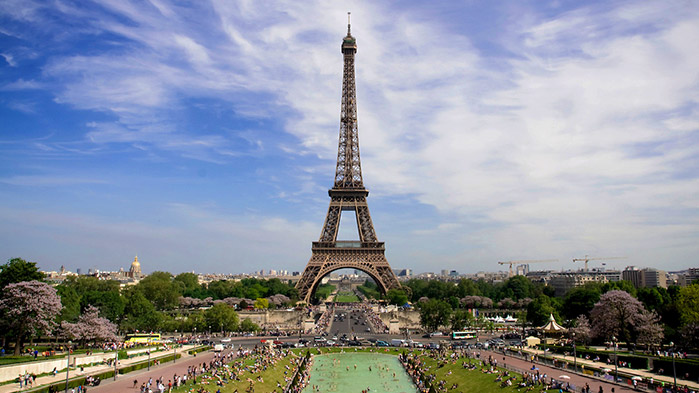 Europe is a great place to visit and if you are European the convenience of going next door for a completely unique holiday experience is something that other countries in the world are almost jealous of. For anyone travelling around Europe here are some countries that you absolutely must visit when you are there.
France
France is a truly unique country and is probably one of the most diverse in Europe in terms of its varied landscape. You could stay in one of the many ski chalets in La Plagne in the French Alps or visit the crystal clear waters of the beaches of the south of France. The French also have a food culture that is varied throughout the country, so literally everywhere you go you can experience something new and exciting.
Germany
Germany is another country with a lot to offer, my first experience was hoping in a Dortmund car service which was fantastic to take me around the city. It has many large cities, such as Berlin, which is perhaps one of the most hip cities in all of Europe with mix of culture and booming arts scene. More traditional cities like Munich provide a prettier and more traditional culture, as a result Germany really is a place where there is something for everyone. Germany is also home to breathtaking nature, especially in places like the Black Forest or the Luneburger Heide.
Spain
Holidaying in Spain is almost like being in another world, especially with its relaxed culture and warm climate. Spain is a country of great food and relaxation and is the perfect place if you decide that you want to slow the pace a little. Don't let the relaxed atmosphere make you think that you can't party, because Spain is very well known as the place to go when you are looking for a great party.
Italy
To many people Italy could be considered to be the birthplace of the modern world, especially with it being the home of the Renaissance period in Europe that brought about a lot of advances in technology, science and culture. Italy is without a doubt a cultural hub of Europe and this can be seen in the food and lifestyle culture of the people there. Italian food is world renowned for its simplicity and amazing flavours and this could be one reason alone to visit the country, but it does have a lot of historical places that have shaped the modern world. A good example of this is a city like Rome, which at one point was the home to the largest empire in the world.